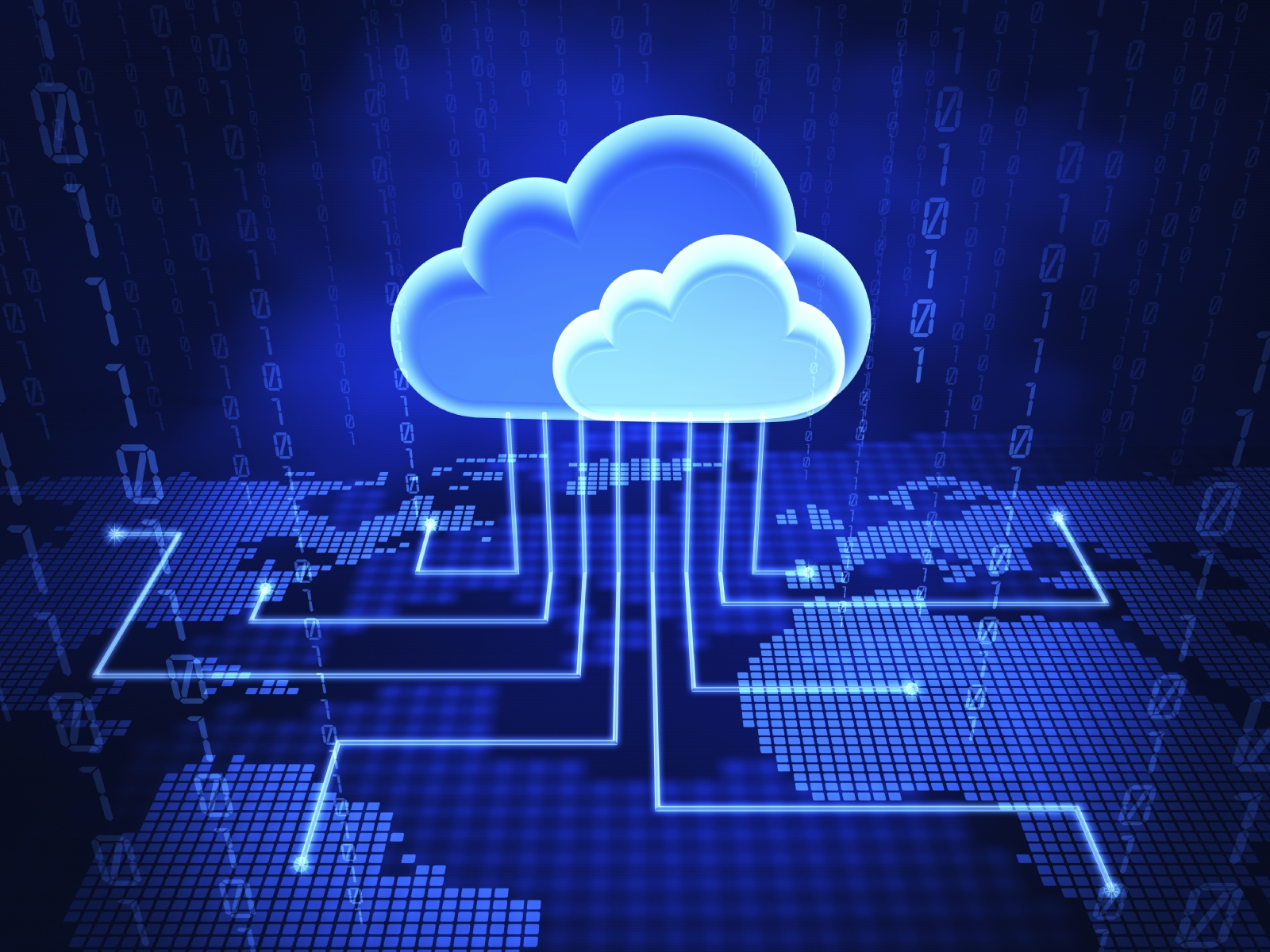 Platform as a Service (PaaS)
PaaS is a type of cloud computing that helps developers create and launch applications without worrying about managing the technical "stuff" behind them. It's a complete toolset in the cloud that lets developers use pre-made frameworks, tools, and environments to create their applications. This means developers can focus on writing code instead of dealing with the nitty-gritty details of how the app works. PaaS is perfect for companies who want to create custom apps, without worrying about managing the technical pieces. PaaS gives users access to many services like managing databases and monitoring applications, which can be used to create a wide variety of apps, from simple to complex. Overall, PaaS simplifies the development process, so new apps can be launched quickly. PaaS is a cloud computing toolset that simplifies app development. As a complete framework, it offers pre-made tools, environments, and frameworks in the cloud. This allows developers to focus on coding and not worry about technical management. PaaS offers convenient services like database management and app monitoring. Perfect for individual developers and companies who want to create custom apps without managing technical pieces. It can be used by both beginners and advanced developers to create a range of apps from simple to complex. Overall, PaaS accelerates the app development process to launch new apps quickly, making it very useful.
Application/Middleware services such as MS-SQL, MySQL, Postgres and BizTalk. This service primarily focuses on Application and database services.
Cloud Vendors
Cloud vendors are the go-to solution for businesses and individuals who want access to cloud computing services. This is because they offer a variety of services, such as infrastructure as a service, platform as a service, and software as a service, to meet the demands of their customers. Companies can easily rent computer hardware, storage, and networking equipment from cloud vendors. With platform as a service, you get access to pre-built development tools, applications, and software to develop, test, and deploy applications. Also, software as a service allows you to save the hassle of installing software on local computers or servers. By working with popular cloud vendors such as Amazon Web Services, Microsoft Azure, Google Cloud, and IBM Cloud, businesses can have access to scalable and flexible resources, pay only for what they use, and significantly reduce the need for costly hardware and maintenance. The confidence of working with cloud vendors is unmatched!
If interested, contact the Rebnetik team for more information and a specialist will contact you to take a deeper dive into your PaaS requirements. 
How can we help you?
Contact us to get your cloud services journey started. Submit your inquiry online by using the button below.